A native of Savannah, Heidi began her classical training with Ruth Goodman's Danse Theatre of Savannah in 1964. She was accepted in The Savannah Ballet Guild at eleven years old and continued her studies under Hilda de la Guardia from Ballet Nacional de Cuba. In 1979, Heidi opened The Ballet School while continuing to teach and perform with the Savannah Ballet (a professional company under the directorship of Bojan Spassoff and Stephanie Wolf, who are now directors for The Rock School in Philadelphia, PA).
Heidi has performed as a soloist in many of the classical ballets such as: The Nutcracker, Coppelia, Cinderella, Giselle, Swan Lake, The Red Shoes, Sleeping Beauty, La Sylphide, and Savannah's own original ballet, The Waving Girl.
Heidi studied and performed with artists from NYC Ballet and ABT, including Peter Martins, Suzanne Farrell, Heather Watts, Kathleen Haigney, Kim Hightower, Daniel Duell, Peter Frame and Mikhail Baryshnikov. She also studied with David Howard, Robert Weiss, Edward Villella, John-Pierre Bonnefaus, Karena Brock, Robert Joffrey, Hector Zaraspe and Robert Barnett.
For the past 35 years, Heidi has continued to pursue her passion for teaching and choreographing as a guest instructor throughout Georgia and South Carolina Lowcountry. She rehearsed the selected dancers for The Pittsburgh/Savannah Ballet Theater and was also asked to rehearse and give classes to the Compania Colombiana de Ballet, from Bogota, South America, directed by Christopher Fleming. Heidi has been the ballet director for The Savannah Conservatory for the Performing Arts (through the Salvation Army), an instructor for Kelly Creek Studios in Richmond Hill and founded The Landings School of Classical Ballet.
The reopening of The Ballet School took place November 2009 with 35 students and has flourished with over 300 dancers to become one of the most respected and sought after schools in the region.
Ballet, Pilates, PBT US, & Traditional Character Dance Instructor
Born and raised in Savannah, GA, Christina began her ballet training with the late Ruth Goodman in 1960 and was a member of Ruth Goodman''s Danse Theatre of Savannah for many years. She also danced with the company's Character Dance Troupe, which performed for various organizations and military bases around Savannah and the Southeast.
Christina has continued her studies in dance throughout the years, and most recently was a member of Islands Dance Academy''s Adult Danse Ensemble.
As a natural extension of her dance training, Christina has studied Pilates for the past 13 years and became a certified Pilates instructor under the tutelage of Carol Daly-Wilder of Momentum Pilates Studio in Savannah.
Recently, Christina became a certified instructor in Progressing Ballet Technique, US, an innovative program which assists students in understanding the depth of training muscle memory in order to achieve their personal best in classical ballet/dance training and fitness. We strongly believe in this added training technique as it is the perfect fit for our passionate belief in SAFE DANCE TRAINING, improving the student's understanding of core stability, weight placement and alignment.

Christina was a sports photographer for many years while following the figure skating circuit shooting for such magazines as Blades on Ice and International Figure Skating. Now she is able to combine her passion for photography with her first love of dance and movement, and operates Turning Pointes Lifestyle & Dance Photography. Samples of her performance and portrait work can be viewed on her website, www.turningpointes.com
Christina is proud to be in her 10th year as a member of the incredible team of instructors at The Ballet School.
Shari began her ballet training as a young child at the Roberson School of Ballet in Binghamton, New York with the internationally respected dance educators, Oleg Briansky and Mireille Briane (Briansky Saratoga Ballet Center). Continuing her training through her teen years, she studied with Emily Waters (Royal Academy of Dance) and Robert Christopher (ABT and Alvin Ailey). At age twelve, she was accepted and performed exclusively with the Southern Tier Civic Ballet Company, a county-wide company that united area dance schools with the intent of bringing classical arts to children.
In college, Shari minored in theatre appearing in numerous productions and later brought these two performing loves together in her hometown community of Binghamton by choreographing, dancing, and acting in many local productions including her favorite, Fiddler on the Roof.
Returning to her classical ballet roots, Shari began teaching at the Ballet Arts Theatre in Endicott, NY (Artistic Director, Tina Christina - Price). After many happy years of Nutcrackers and spring recitals, Shari and her husband moved south and she is very happy to find a ballet home here in Savannah with Heidi and The Ballet School.
Karen has trained and performed with some of the best companies in the world. She studied with Washington Ballet, Joffrey Ballet, Ballet Intensive from Moscow, Choo San Goh, Dimitri Rudnev, Mary Day, Meredith Bayliss, Larissa Fausthaus and many more. She has had the great honor to perform at the White House for the President and also perform in archival footage of Agnes DeMille's choreography.
Karen has performed at the Lincoln Center in award winning choreography and was the former Artistic Director of Central West Ballet. She has performed with The Carnival of Chaos from San Francisco and has taught and coached at Dance Arts Studio, Blue Lake Fine Arts, Franklin School of Dance, Central West Ballet, Colorado Ballet, The School of Nashville Ballet, Jose Mateo Ballet Theater, Berkeley City Ballet and Savannah Danse Theater.
Karen Burns has completed more than the study of Ballet, she has created over 28 ballets and nearly 50 pieces for summer workshops -- many varied from musicals, music videos, and commercials. She also has coached for many competitions and pageants. Her range includes classical, neo-classical, comedy, and multi-discipline works.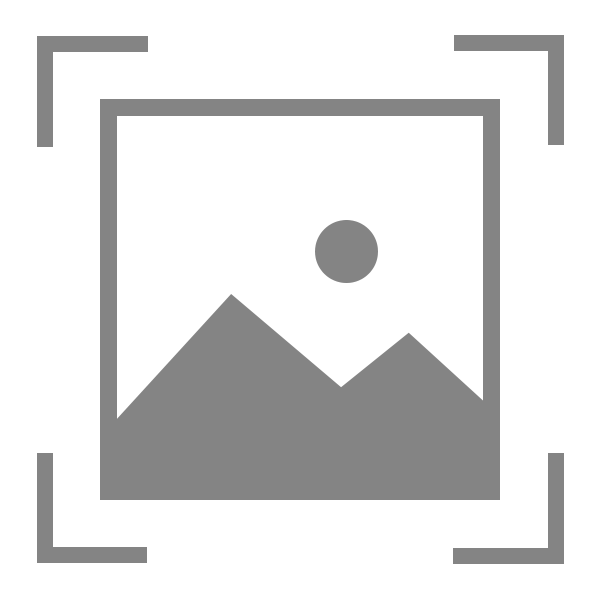 Lisa Doyle was born and raised in laconia, NH where she started dancing at the age of 11 under the direction of Eveline Contigiani. At age 18 she was co-founder and choreographer for the NH Repertory Dance Theater. While out west, Lisa taught classes in Tacoma, Washington and danced professionally with the Alaska Contemporary Dance Company. She also taught classes with Alaska Dance Theater under the direction of Alice Bassler Sullivan. While living abroad in Jakarta, Indonesia, Lisa studied and taught ballet, tap and dance classes. Upon return to the USA she relocated to Savannah, GA and has taught at numerous local dance studios. Lisa is currently very happy teaching Tap and Jazz dance classes to all ages (including adults!) at The Ballet School!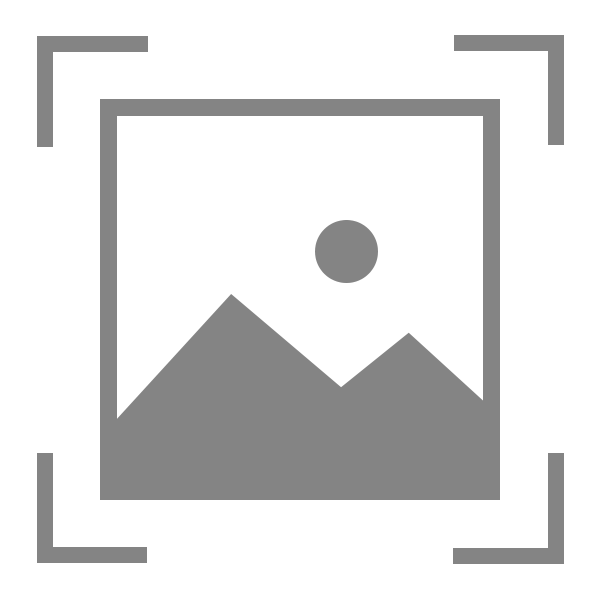 Contemporary/Jazz Instructor
Leonard has just retired after thirty-four years as a firefighter for Savannah's Fire and Emergency Services. He has been a captain for the past twelve years. He is enthusiastic about the opportunity to help children and young adults achieve their goals.
Please reload